Designing, Outfitting, & Maintaining Your Dream Gym is Easy
Mastery Fitness ⁠is a turnkey facilities services provider, delivering full-lifecycle gym builds and consulting services for custom gym design. Whether you're a large spin studio, boutique hotel, or a fitness-minded individual looking for high quality exercise equipment and custom build-outs, Mastery Fitness has got you covered.
Call Now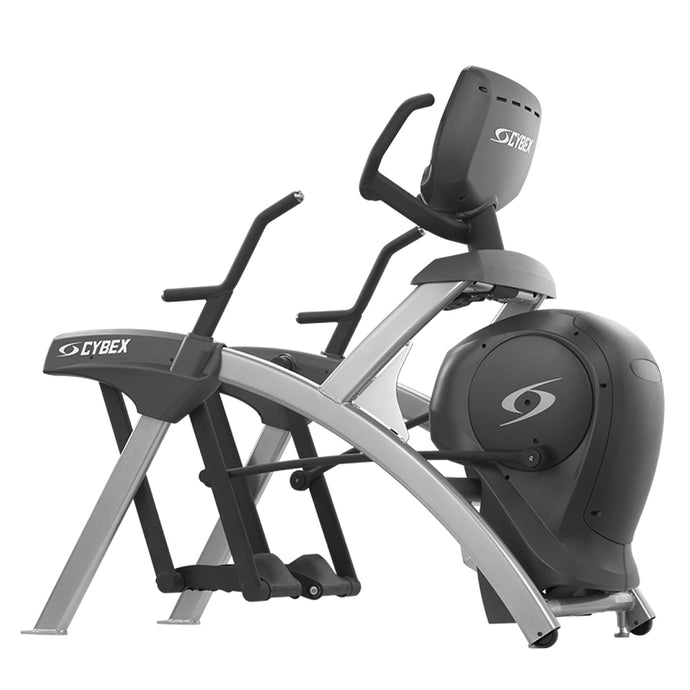 Changing the Stigma Around Used Equipment
Brand new gym equipment is easy on the eye, but not so much on the wallet. It's often difficult to have confidence in something that has been "used," so at Mastery Fitness, we work directly with the manufacturer and third-parties to make sure you get the best quality equipment that works for your budget. When you hear your used gym equipment is being "refurbished" or "remanufactured," you might not know what exactly is being replaced, repainted, or reworked. With these various industry terms, it's often difficult to know the full picture.

Product transparency is very important to us, which is why we highlight our process with our clients so they're informed every step of the way.
Shop Refurbished
Customer Voice
Purchased one of my favorite old fitness bikes, the life fitness CLSC Integrity.  So stoked to get it, it looked brand new!  After a few rides on it, there was some clicking in the bearings.  They sent one of their techs, Cal, out to take take a look, he pretty much rebuilt the shaft and bearings while I watched.  Cal was super nice, extremely knowledgeable on the mechanics of the bike, and now the bike rides perfect!  It's so refreshing to work with good people that provide a great remanufactured product.  HIGHLY RECOMMEND!!!

John A. (Yelp)
Customer Voice
My Precor EFX 835 elliptical was installed today by Mastery Fitness. It is a very heavy machine and 4 people were at my house to install it up two flights of stairs with u-turns being negotiated. From the very beginning I was impressed with their thoroughness in protecting my floors, staircases, etc. It seemed a difficult install but they handled it with no problem at all. It was set up in about 30 minutes and works perfectly. I was VERY impressed and I highly recommend their service!!!

Ken P. (Google)
Customer Voice
Purchased two elliptical Cybex units from mastery fitness group. The management was prompt  got  the units refurbished for me and they look great. The powder coating to the original color and  manufacture functions couldn't be happier.

I sent my son down to pick up the units and they were ready on time. Would highly recommend. We got our units the first or second week of the gyms closing.

Michael P. (Yelp)
We Love Customizations
Every club is unique, so why shouldn't the gym equipment inside be the same? We offer a plethora of customization options for all new and remanufactured cardio and strength equipment. Whether you want to stay on-brand with custom frame / upholstery colors, or subtle decals, we've got you covered!
Learn More