Welcome to Mastery Fitness,
we are an innovative facilities services provider, delivering full-lifecycle gym builds and consulting services for residential & commercial gym design. In this changing industry, we are contributing to the disruption of the "traditional" equipment lease model. So whether you're a large spin studio, boutique hotel, or a fitness-minded individual, Mastery Fitness has you covered.
We provide high quality exercise equipment for any size custom build-out, which makes designing, outfitting, and maintaining your dream gym easy!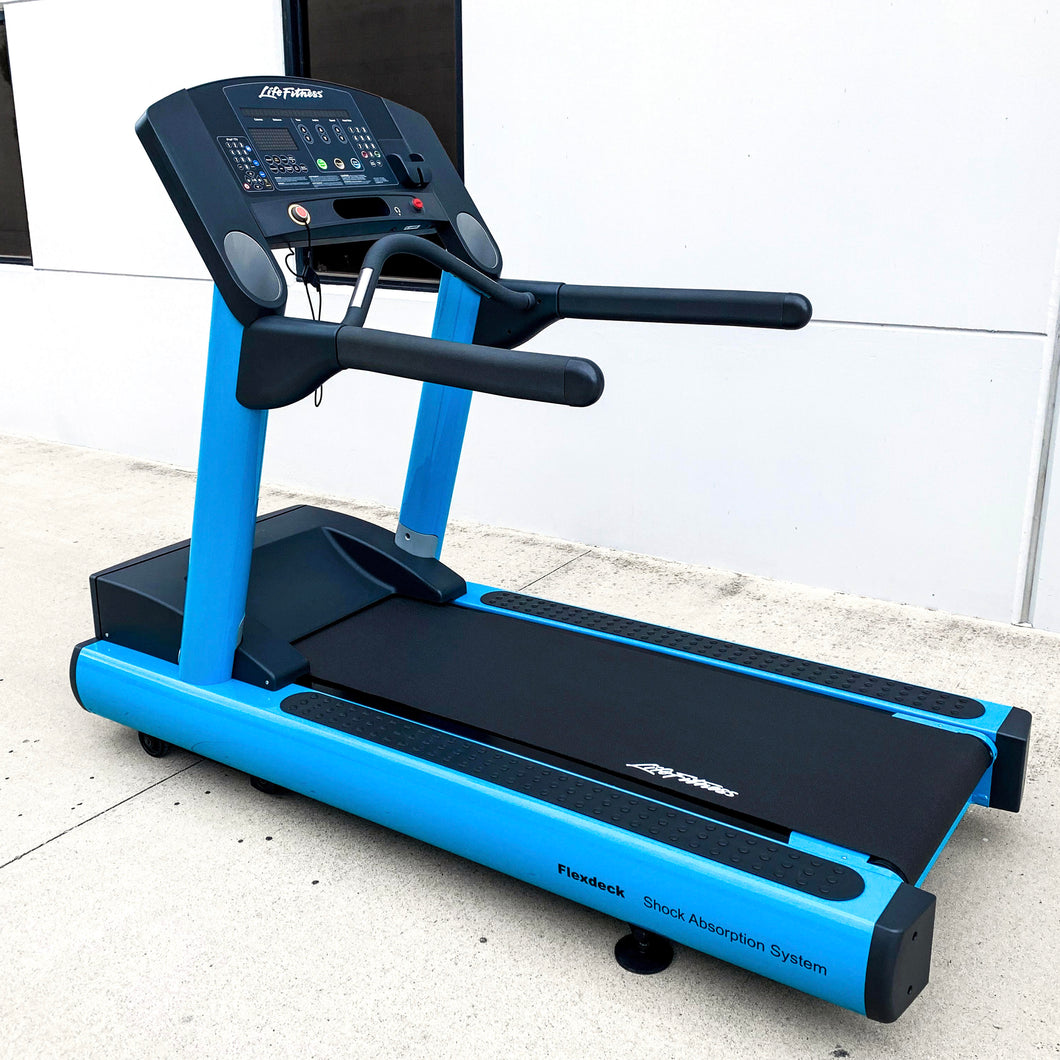 We Are CHANGING THE STIGMA AROUND Used Gym EQUIPMENT
At Mastery Fitness, we work directly with the manufacturer and third-party businesses and individuals to make sure our clients are confident with their equipment and get the best quality for their budget. When you hear gym equipment is being "refurbished" or "remanufactured", you may wonder what exactly is being replaced, repainted, or reworked. With different industry terms, it's sometimes difficult to get an accurate picture. Transparency is a huge priority for us, so we are proud to highlight our process with our clients.
With our passionate and diligent team here at Mastery Fitness, our custom refurbished pieces often go out looking better than they did when they were new!
We're here for you
The warranty offered by Mastery Fitness means you can count on us to equip and maintain your gym properly. We've built a nationwide network of professional service technicians to address our warranty claims, meaning you are protected no matter where you are, and we can get you back up and running quickly.
What's more, Mastery Fitness is run by an empathetic team, who (1) are entrepreneurially minded and have co-founded startups previously; (2) have professional experience in both B2B and B2C capacities; and (3) have trained in all types of gyms for recreation, and for the Olympics, so we understand your needs first-hand, which is why we'll always have a customers-first mindset.